Just got my Hero 3 black edition and not sure I need 2 gopro's so figured I'd offer someone on here a smokin deal. I just put the new housing on it.

Hero 2 HD $150
It comes with a 32G memory card that cost $50
The Hero 2 camera used about 5 times
Skeleton backdoor
Original box/Owners manual
Misc mount and helmet strap mount
Software Just updated through GoPro
Craftsman work bench 5' with lighted back wall and power strip $250 OBO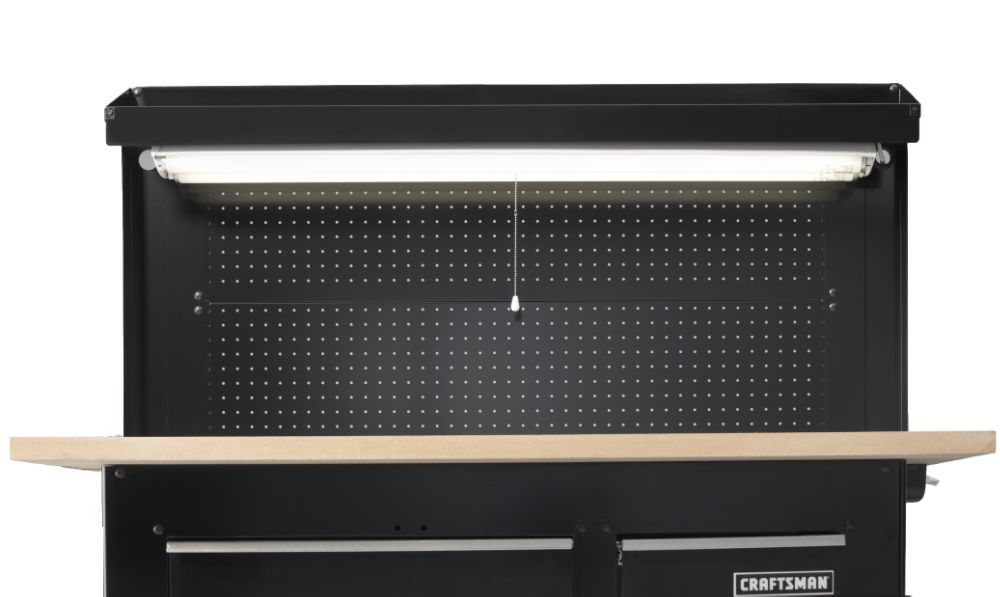 can provide current pics or come check it out. Need room to build some stuff!

_________________
Team Sprock